---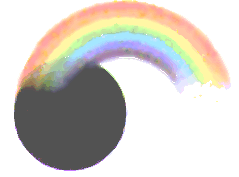 Right Hemisphere Pty Limited
---
The Right Hemisphere story
Right Hemisphere was founded in 1988 by Peter Vogel. It was a technical consultancy company specialising in applying electronics and computers to solving clients' problems. Services ranged from the provision of advice through to the design and implementation of whole systems.

Click here for a rundown of some of the products Right Hemisphere developed on behalf of a variety of clients.

Right Hemisphere also developed a body of intellectual property relating to a range of technologies.

Right Hemisphere ceased trading in 2003 when Peter Vogel decided to concentrate his efforts on one of the technologies Right Hemsiphere had developed and patented, a television control system called ZapTV (now called IceTV). Click here for information about IceTV.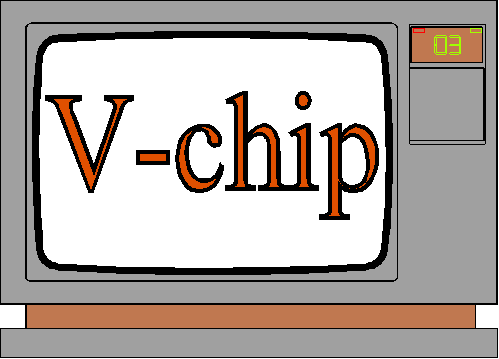 V-chip and other television technology


Interactive TV games and other applications